View articles published in:
Published: 20/11/2017   Last Updated: 21/11/2017 16:51:45   Tags: Feltham Brexit House Sales
brexit worries continue to hamper the housing market, and with the additional concerns over the recent interest rate rise, the buying public are increasingly concerned about the prospect of further hikes in mortgage rates. all this causes uncertainty, which leads to paralysis, and this feeds into house prices, with buyers unwilling to take a risk in what is perceived as a falling market. however, despite these concerns, we have seen an increase in buyers during october and november, we also have many clients now accepting prices up to £15000 less than they were offered back in spring/summer, spurred on by the prospect of a further decline in prices. and it is these reductions that appears to have encouraged more buyers back into the market. there is the hope that changes in the November budget will further improve the housing market conditions, and it may prove a wise move to secure a purchase this side of xmas, as any improvement in the housing market will be accompanied by a firming of prices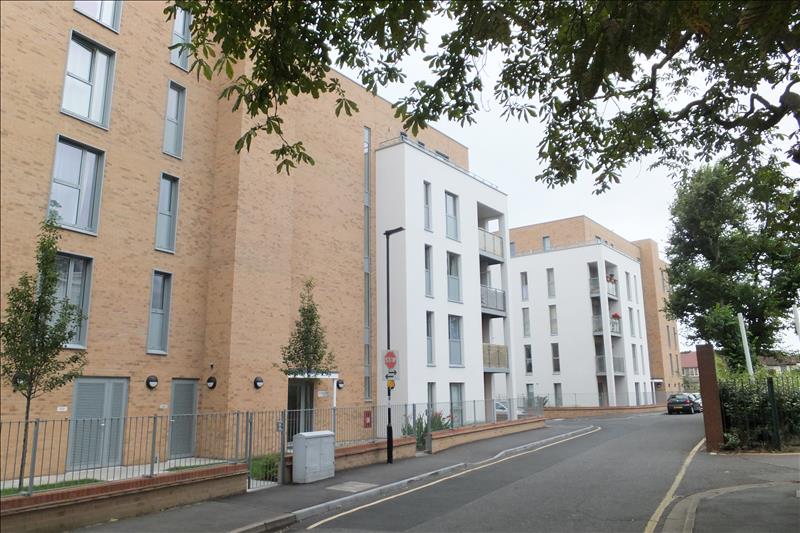 Last Updated: 21/11/2017 15:29:58   Tags: Brexit Renting Trends 2017
2017 has been a busy year for Forest Lettings. We have taken on a record number of new properties and welcomed many new clients to our portfolio. We have succeeded in raising the standard of our stock and have been encouraged by the renewed effort of our Landlords to undertake improvements to their properties in spite of Landlords having to withstand changes in tax relief and the banks imposing tougher lending rules ahead of the changes due next year.

In the last 18 months or so we have seen a slight reduction in rental asking prices which has come as a bit of a surprise to some of our Landlords who have been used to annual increases, and it is indeed a market trend that we have had to ride out since the Brexit vote last year. But it is often worth remembering that good tenants are just as much of an asset as the property itself. Our ongoing commitment is to help our clients find the very best professional tenants and in return supply a portfolio of high quality properties that our tenants find a pleasure to rent.

We have also seen an increased number of Landlords asking to move their portfolios over to us for management. We are finding that Landlords have been unhappy with the services provided to them by some of our competitors, which in turn has caused often unnecessary distress to their tenants. We have therefore expanded our team to reflect this increased demand.

We would therefore like to thank our clients, both tenants and landlords alike, for their loyalty and recommendations throughout the year. We hope that 2018 will see our ongoing efforts rewarded with continued success.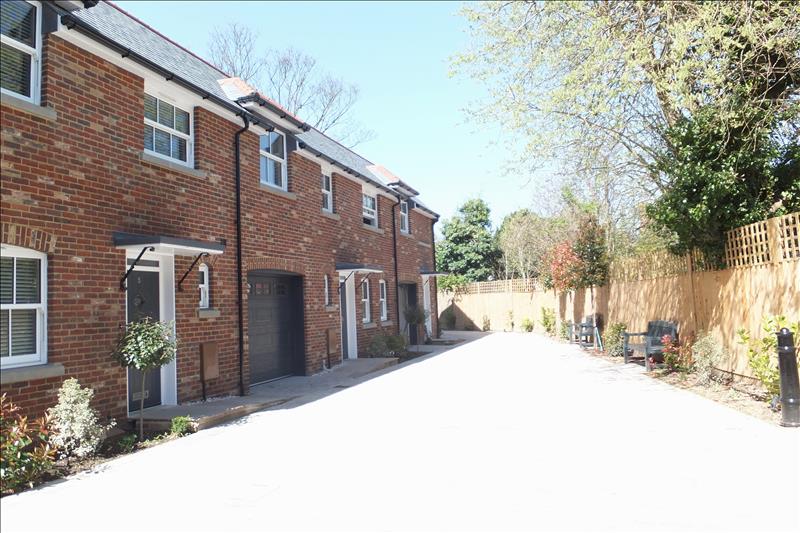 Last Updated: 21/11/2017 15:15:58   Tags: Landlords, Spring, Beautiful Homes
Spring 2017 is proving another busy time of year for Forest. We've had a great start to the year with some really high spec properties coming onto the market and some fantastic Landlords signing up with Forest. We've been in the position to market some truly stunning homes. It is encouraging to see that there is a lot of Landlords out there really looking to significantly improve the standard of their portfolios and we have seen some really lovely renovations of late.
This year we are really concentrating on only listing only the very best properties. It is important to us that we are able to offer our applicants real value for money when renting, which in turn provides Landlord's with longer term tenancies , healthier yields and happier Tenants.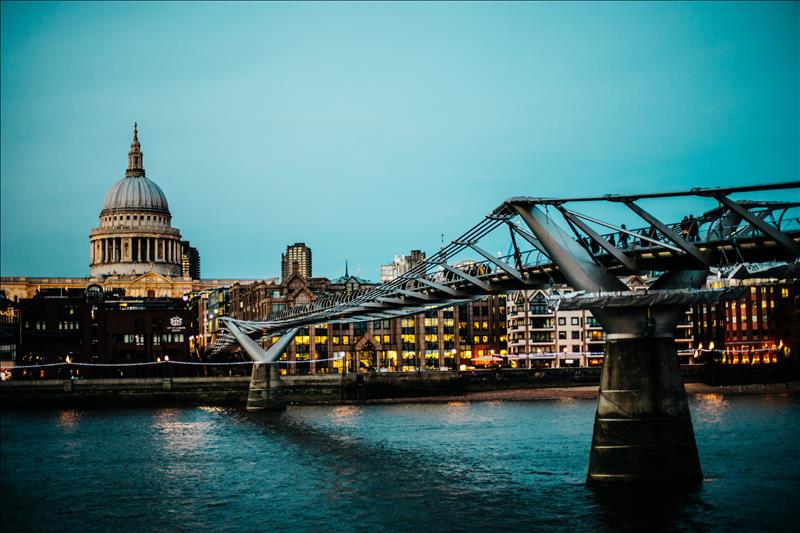 Last Updated: 15/12/2016 10:45:48   Tags: Christmas, Property
We hope to be able to showcase our sale and rental properties, to give our clients the maximum possible exposure, along with our coverage on Right move and On the market property portals. We will be updating our website regularly, so please register your requirements so that you will be aware of our latest properties.
Show More Articles